This was a prototype that was made by Zippo for SQUARESOFT prior to the lighters being put into production. Zippo/SQUARE released these lighters for a limited time back in 1997 to promote the release of FFVII for Playstation. Each lighter was limited to only 3000 pieces.

The Saboteur XBOX 360 Zippo promotional contest prize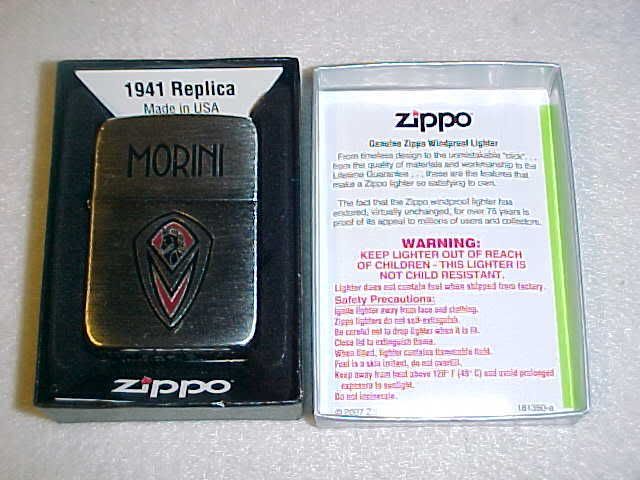 Other stuff:
10 DONKEY KONG Jr. Ruby Spears Animation Model Cels
Saturn DEV Kit – from Italy, but overpriced IMHO
Intellivision Demonstration Cartridge White
NIB Vectrex 3D Imager
Zorkmid – the coin originally bundled with Zork. I'm sure many collectors are looking for these to complete their set.