Check this rare and funny NES item!
NINTENDO NES SPEEDBOARD


On the Digital Press database the manufacturer is missing. Until now!
Gary Coleman's Authentic Game Cube


Relisted? So the first time the winner, sidekick_jermaine, a zero feedback user, didn't pay 510 usd?!? Shame!
PROTOTYPE AMIGA A690 CD-ROM DRIVE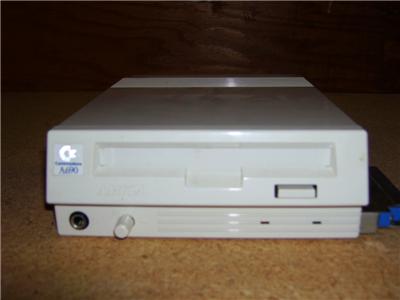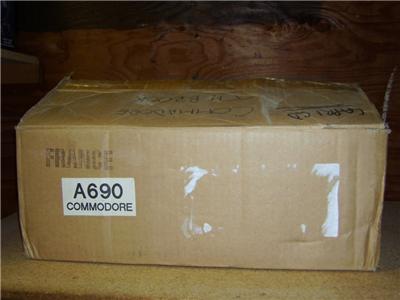 This thing is seriously rare and in great shape. Should stay in a retrocomputing museum. Not bad BIN.
Some rare Astrocade items:
MUNCHER PAC-MAN ASTROCADE
MUSIC MAKER BOXED BALLY ARCADE
MAZE MAN ASTROCADE

1982 Star Raiders Atari Poster Board Display


Cool store item!
Two Super Weekend carts, both cheap!
STARFOX SUPER WEEKEND
Star Fox Super Weekend
Atari Video Music
The vintage psychedelic image generator!
Panasonic 3DO Robo 5-disc Game Changer
Finally at a good price. Shipping is expensive, but the item is heavy!
Virtual Boy 4 kiosk
Just a bare visor, but if you have a kiosk, I'm pretty sure that it would work.
COLECO ELECTRONICS 4 PAGE PROMO FOLDER from 1982