One of the rarest Atari 2600 games, originally sold in religious bookstores.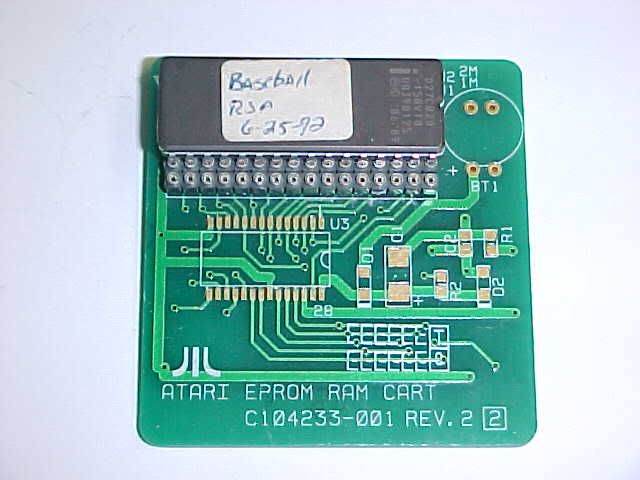 I didn't know that the MANHUNT PIGGSY FIGUREÂ was that expensive!
Another PIGGSY Statue here.
Other stuff:
ATARI 2600 MAGICARD duplicate – what's the story behind these duplicates?
Rock Band Guitar, Signed by Harmonix team
Chrono Trigger Official Documentary VHS cheaper with offers
Nintendo 64 promo denim jacket
Regarding the Contest-o-Crap we're helding…I'm going to add some crap too! A box of games and related stuff. Keep posting!