Today I've decided to take a look at the best mods and custom paints on the Bay. One of a kind items that will become real eye catcher in your collection.
Xbox inside Millennium Falcon and Dodge Magnum


This seller is also selling an "how-to"!
Custom painted NES and PlayStation

Valkirye Profile!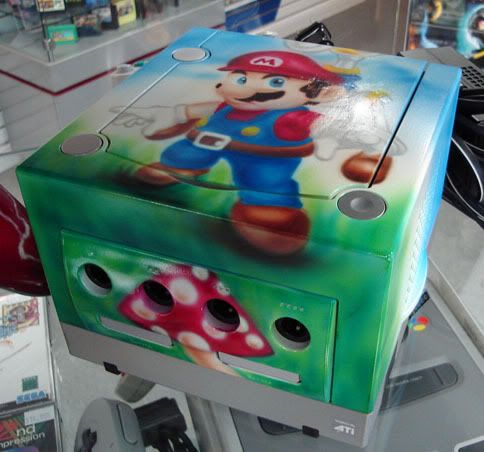 Ok, this is not exactly a modded console. But I'm pretty sure that you can mod a Tamagotchi to look like an Halo grenade.
See you later for the usual search!