Sanrio Hello Kitty Collector's Pack Xbox System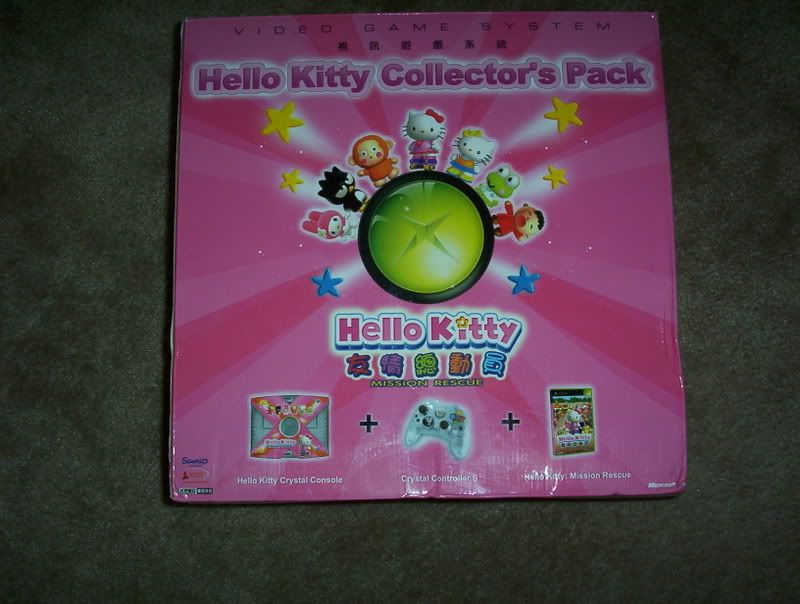 You could buy this LE only in Singapore, only during a limited period and only if you have bought a Samsung LCD model!
GAMEBOY PRINTER BANNER DISPLAY
HOME VISION REPRO CART with PARACHUTE for Atari 2600
Piracy back in time!
DON BLUTH SPACE ACE II ORIGINAL ANIMATION DRAWING
Promo tapes:
ASC Games – VHS Q4 '97 Game Footage Promo Tape
Retailer demo VHS – Genesis & Saturn
Mortal Kombat Collector's Coin Trophy Edition


What exactly is that? Gold plated!