Two posts today!
NINTENDO GBA VOLKSWAGEN LIMITED EDITION PROMO SET

First time I see one of these. You probably had to buy a car to get this pack. Similar to the Scenic PSP.
VIDEOMASTER PONG HOMEGAME CONSOLE VM577 BOXED

I WANT THIS. I NEED THIS.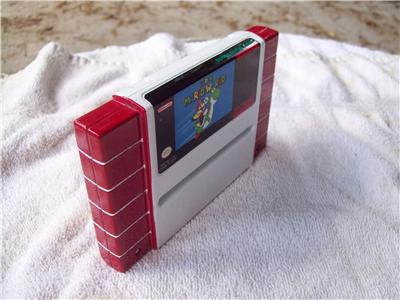 After many custom consoles…custom games!
Star Fox Competition Flight Jacket
Stadium Events Nintendo NTSC already at 1K
SEGA COCA COLA GAME GEAR
Bubble bath babes, Hot slots
Nintendo World Championships NWC Insiders Guide 1990
Dragon's Lair and Space Ace cels
STARWING COMPETITION
Shin Megami Tensei Nocturne Proto Playstation 2
Chrono Trigger Sample Rom