It took a lot of time today…but here it is: a big list of prototyping goodies!
Â
Nintendo goes first!
SNES protos and testing equipment:
final fight 3 snes test cart super nintendo
fighters history snes test cart prototype
mega man x3 test cart snes prototype
SNES NTF 2.5 Test Cart Cartridge
SNES Burn-In Test Cart Cartridge

The OOAK competition cart, with a card from Powerfest!
Super Nintendo POWERFEST promo KEN GRIFFEY JR card
SUPER FAMICOM 1992 CHALLENGE COMPETITION CART

NES testing stuff:
NINTENDO Joystick Test Cart
Nintendo NES Test Station w/TV
Game Boy protos:
hexcite game boy test cart
boxing fever game boy test cart
Robopon Nintendo gameboy KRAZY looking dev test cart
Nintendo 64 store display main part:
Nintendo 64 VIDEO GAME SYSTEM STORE DISPLAY STAND
For your personal training:
RACERMATE CHALLENGE II NINTENDO cart
Computrainer Racermate 2 Bundle Package Nintendo NES
Relisted art:
Relisted Nintendo Super Mario Bros. original artwork 1989 Topps
Â
Atari demos:
Atari 2600 LOANER PROTOTYPE DEMO Journey / EscapeÂ
Atari 2600 LOANER PROTOTYPE DEMO Bermuda Triangle

Original printing plates for Atari Force comics:
Atari Force Original Key Cover Art Printing Plates



Cool signature:
Atari 2600 catalog autographed by Nolan Bushnell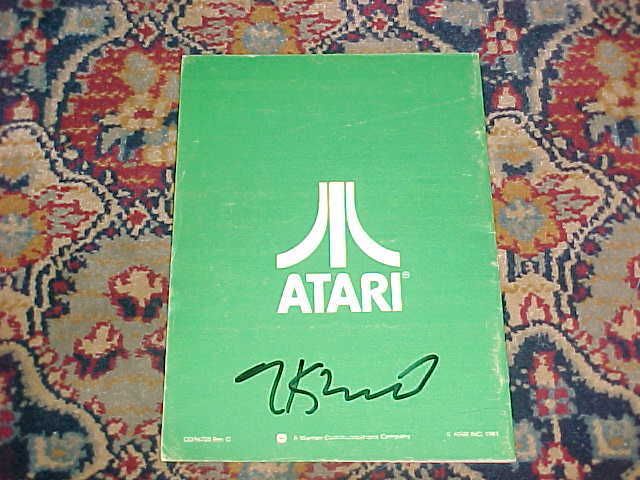 Box from an unreleased 2600 game:
ATARI 2600 Dumbo's Circus promotional box – unreleased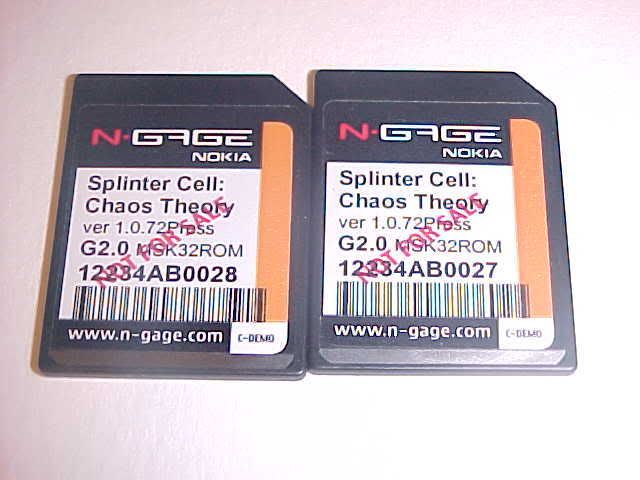 Â
Sega promo item:
SEGA Virtua tennis PRESS PROMO tube of balls & arm

Â
Sega Genesis proto or missing label. He should post a picture of the inside since the game is pretty big!
Phantasy Star IV Sega Genesis proto or unlabeled?

Astrocade rarity:
MUNCHER TEST PROGRAMME PAC-MAN BALLY ASTROCADE