Well, after the first contest and the Swarovski Wii, these items will look less interesting!


Finally a boxed one! With a yellow pirate multicart too!
Nintendo Double Dragon original art Topps card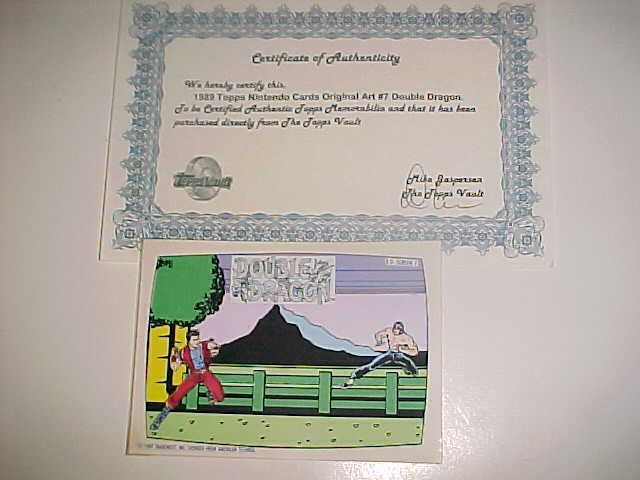 Ps, Buyatari has also relisted the Havoc SNES proto. Check the items he's selling! I'm sure he's adding more!
CUSTOM THQ AIRBRUSHED SIGNED WWE Xbox 360 Pro Console


1/4 in the world. Looks official and cool!
GUITAR HERO 3*W/CUSTOM PAINTED GUITAR – Hendrix

Console Sega Master System GIRL
Other items:
NINTENDO Wii NEON LIGHT DISPLAY
Racermate Challenge II 2 Complete set
Relisted 1972 Magnavox Odyssey w/ Case Autograph by Ralph Baer
Victor Ireland selling autographed Saturn games
Final Fantasy V Super Famicom COMPLETE CASE
super mario bros OEM G&W
Intellivision MTE 201 Test Cart
Demonstration Cartridge Intellivision