During the last few days, I must admit, I've not been able to find really interesting auctions. Maybe it's the summer that slows down sales. Maybe not!
If your pocket is full of money, enjoy a great day on the Bay!
Dreamcast Trial Set given to Sega Executives



Do you really think that your Maziora is that rare?Â


I usually don't care about sealed games. Until today! Originally available only trough mail order.


A game that changed the videogaming world. This has to sell for a lot of bucks.
Twin Famicom fitted inside a case

This is weird. A Famicom modified to fit inside a metal case, covered with stickers from a sky resort.
This unit makes me wonder about the various Japanese hotel units and demo units. What if this was modified to be used inside the Okutadami Maru Yama sky resort, maybe set to be freely played by visitors? That would explain the various stickers.
Other stuff:
NINTENDO FAMILY FUN FITNESS & ATHLETIC WORLD NEW SEALEDÂ – do you think it's worth the money? It's NOT Stadium Events. Just a relative.
Club Nintendo Controller Chronicle Japanese T Shirt
SONIC RUCKSACK – PROTOTYPE?
NINTENDO 64 FIBER OPTIC BOX LIGHT SIGN
I'm not over yet. We have some very active users on our forum!
First, R. Kasahara told us that HobbyLink Japan is taking orders for one of the coolest and most expensive collector's item ever: the Gabranth's Helm from Final Fantasy XII.

High quality. More than 1K USD.
Dave S. is selling some of the weirdest and coolest pirates ever.
Just think about playing Sword of Mana on your Famicom – NES…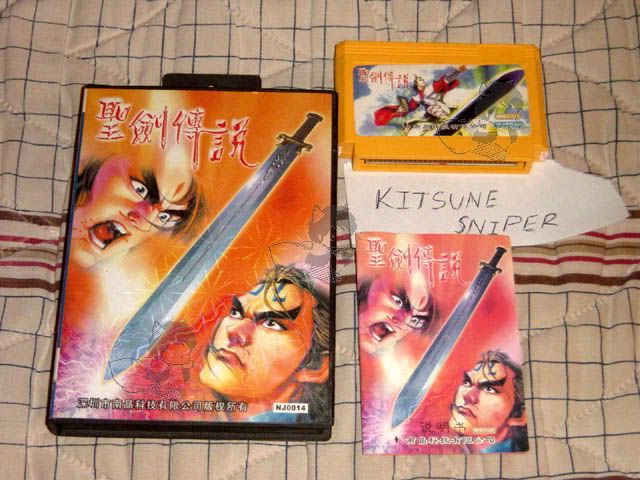 …the Minish Cap…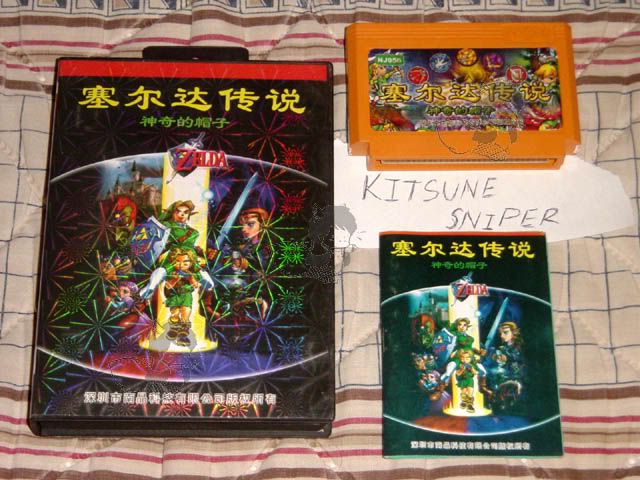 …or the (in)famous Final Fantasy VII Advent Children!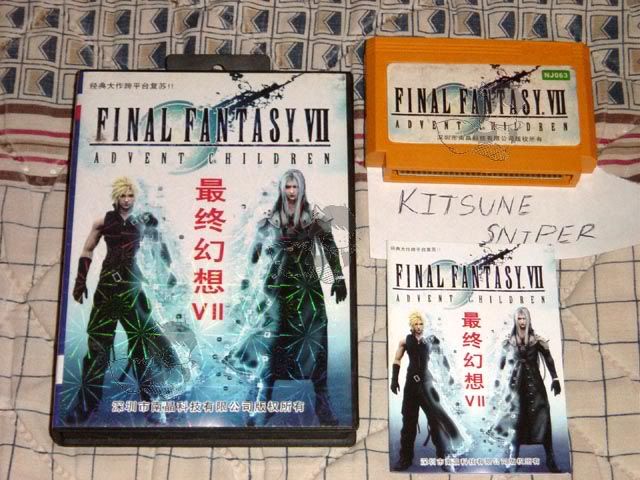 Last thing for this post, but really worth checking, jcalder8 is selling some pretty rare handhelds!
I hope you've liked today's search!