NES & SNES protos: Super Mario Kart, Famicom Metal Gear 2, Harvest Moon!



Do you know how rare are 1st party samples????
Great items!!
INTELLIVISION: DEMONSTRATION cart Green BOXED Version

On our forum, mrmark0673 is selling unreleased Atari 5200 protos for 200 USD each!!!
That Millipede makes me hungry!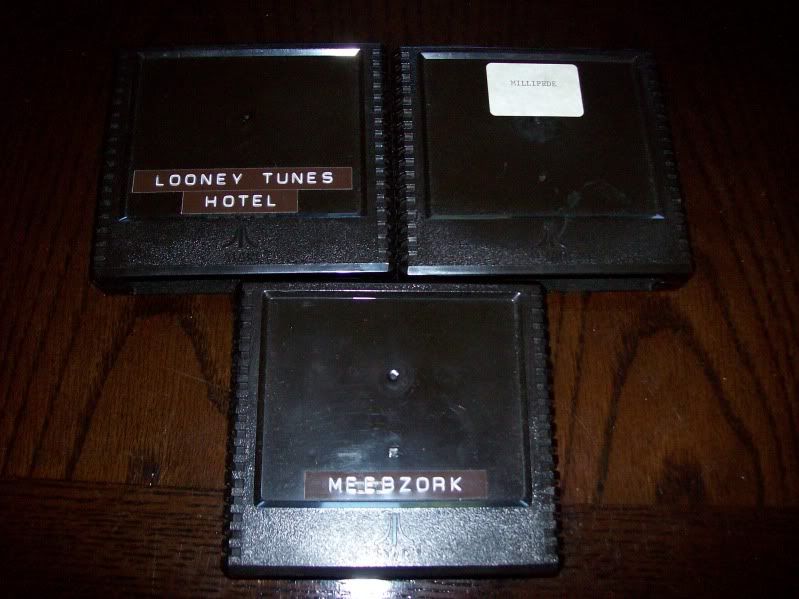 Let me go off topic. Do you remember when, back in July 2008, I went to make a tiny movie regarding WWII bunkers in my area? Well, I've finally published the short on Youtube. It's not Videokrauting, I know, but we've never stopped producing short movies…
Soon Videokrauting will be obsolete, believe me.